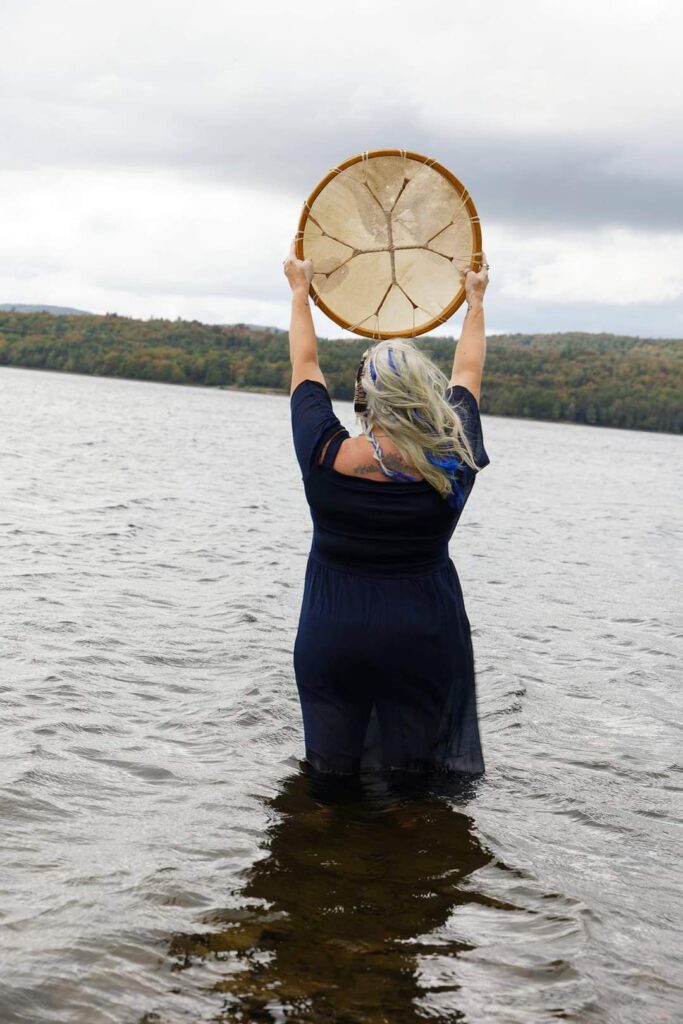 Hi, my name is Julie and welcome to my site. I am so truly glad that you made it here. I'm the owner of Lady Failte's Apothecary, LLC. I am a 50 year old, married, mother of 5, and grandmother (Mimi) of 5! I live with my husband, Eric, and my dog, Neva, in Northern NH. I enjoy camping, riding the motorcycle, wild crafting herbs and rockhounding with my husband. Over the last 9 years I have been studying Essential Oils, Crystals, Herbs, Spiritual and Personal growth. I have also studied Perfuming, Astrology, and have my certificate in Massage Therapy. I am currently taking classes to get my degree in Holistic Health. I opened my own office/shop in the summer of 2022, along with my website shop. I offer a few different therapies (see Services), as well as, full Holistic Health visits and items you may need.
Your first Holistic Health visit will be a "Free" 30 minute visit for you to ask questions and see if Holistic Health is a path that you want to choose.
I am here to work in partnership with you, the client, to evaluate, analyze & create a plan that can help transform your life, help you prevent chronic disease or help you with the side effects of such diseases. Educating, enlightening and encouraging you on natural methods to help optimize your health. Are you ready to start?
Services By Appointment – Shop hours Th-F 12pm-6pm